2018.05.23 Wednesday
[trip]It's my first NYC! その5 The MET !
NY日記シリーズその5です。
前回まではこちら。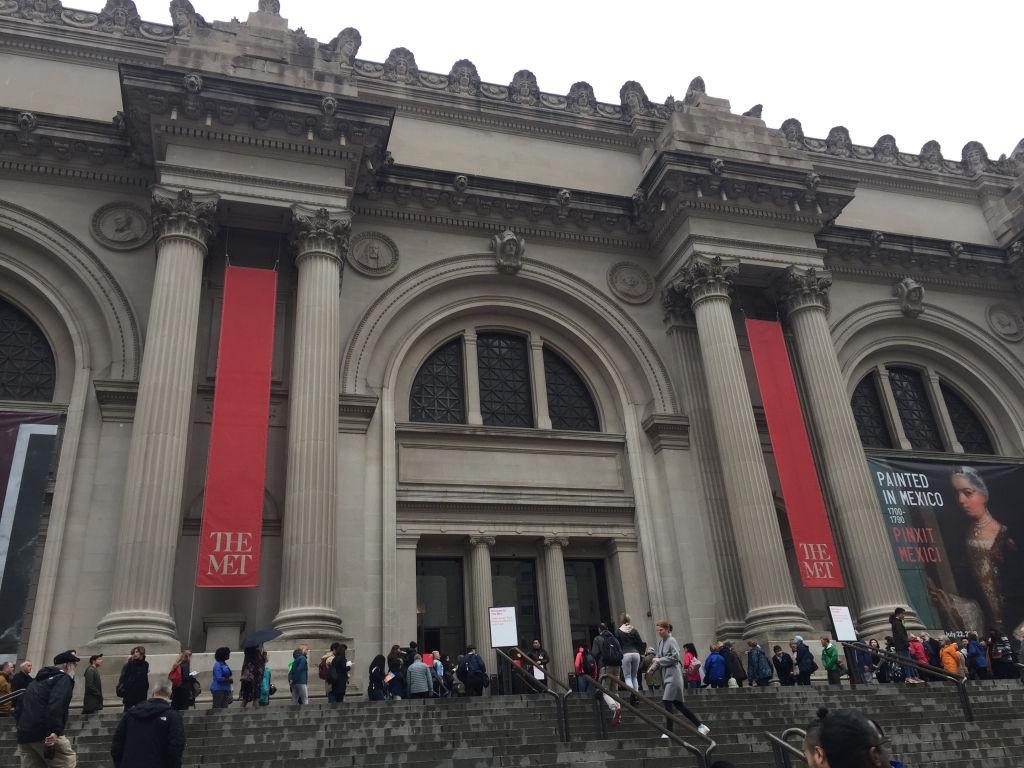 After Central Park at last I arrived at the MET! But,,, can you see so many people in front of the entrance?
Before this trip I got the ticket on website, but I had to stand in a line... OMG!
But Luckly , the staff came and took us (from me and others behind me) to other entrance!
So I was able to go into there faster than I expected!
とうとうメトロポリタンへ到着!でもすごい長蛇の列!あらかじめサイトでチケットは入手してあったものの並ばなけらばならず、
うわ〜と思うのも束の間、列の途中から別の入り口から入って〜とな!ラッキーです!
10分くらいしか待たなかったわ。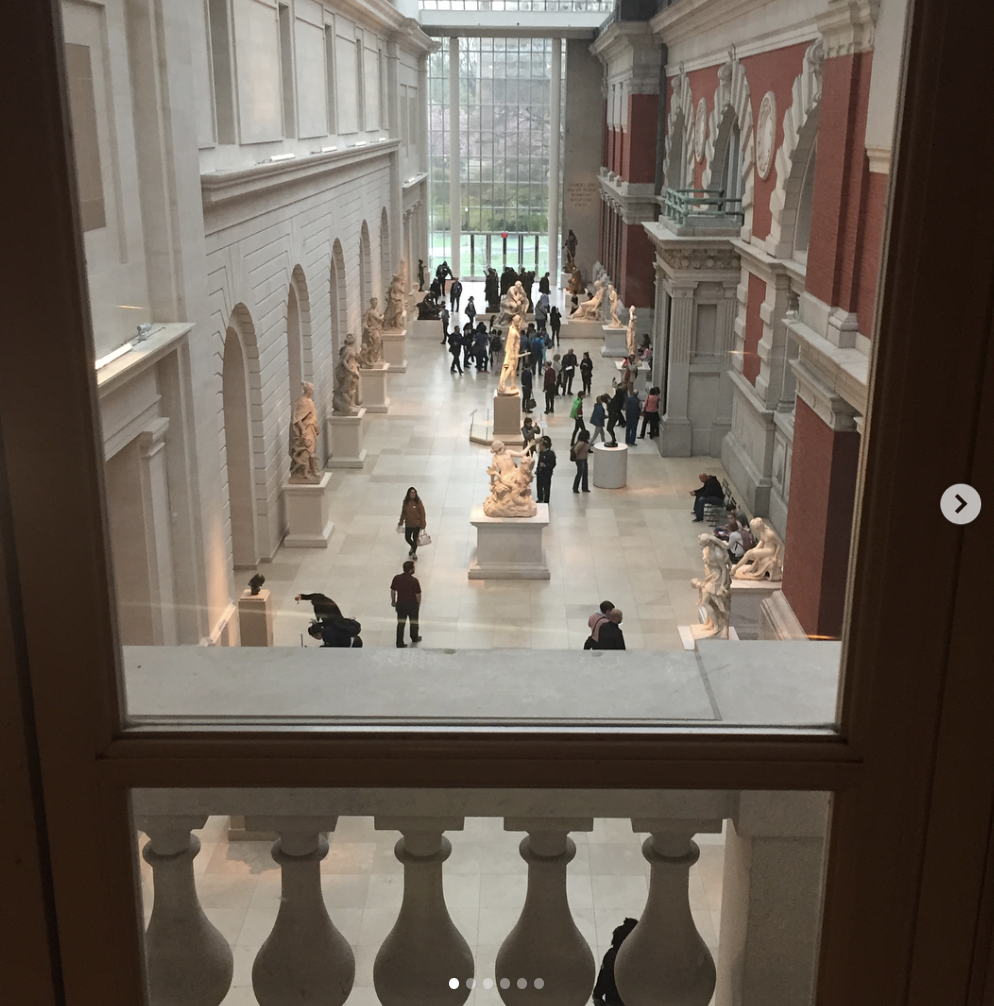 The reason why I wanted to come here ...
●1st!
I wanna see this picuer! "The lesson of ballet"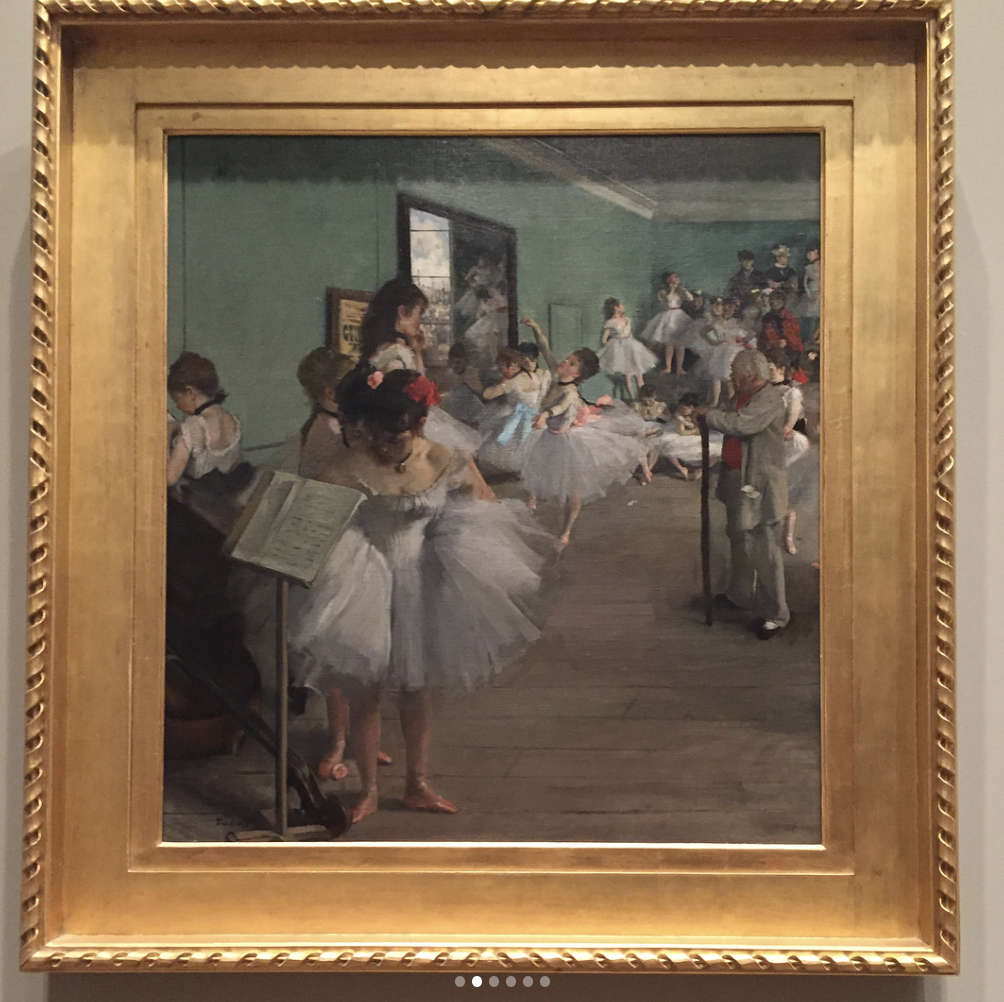 Do you know the song "メトロポリタン・ミュージアム"?
It is one of songs of "みんなの歌"(Kids TV proglam in Japan)
and I liked this mysterious song and image when I was a child.
in this story a hero FUJITA is a gallerist and he worked in the MET!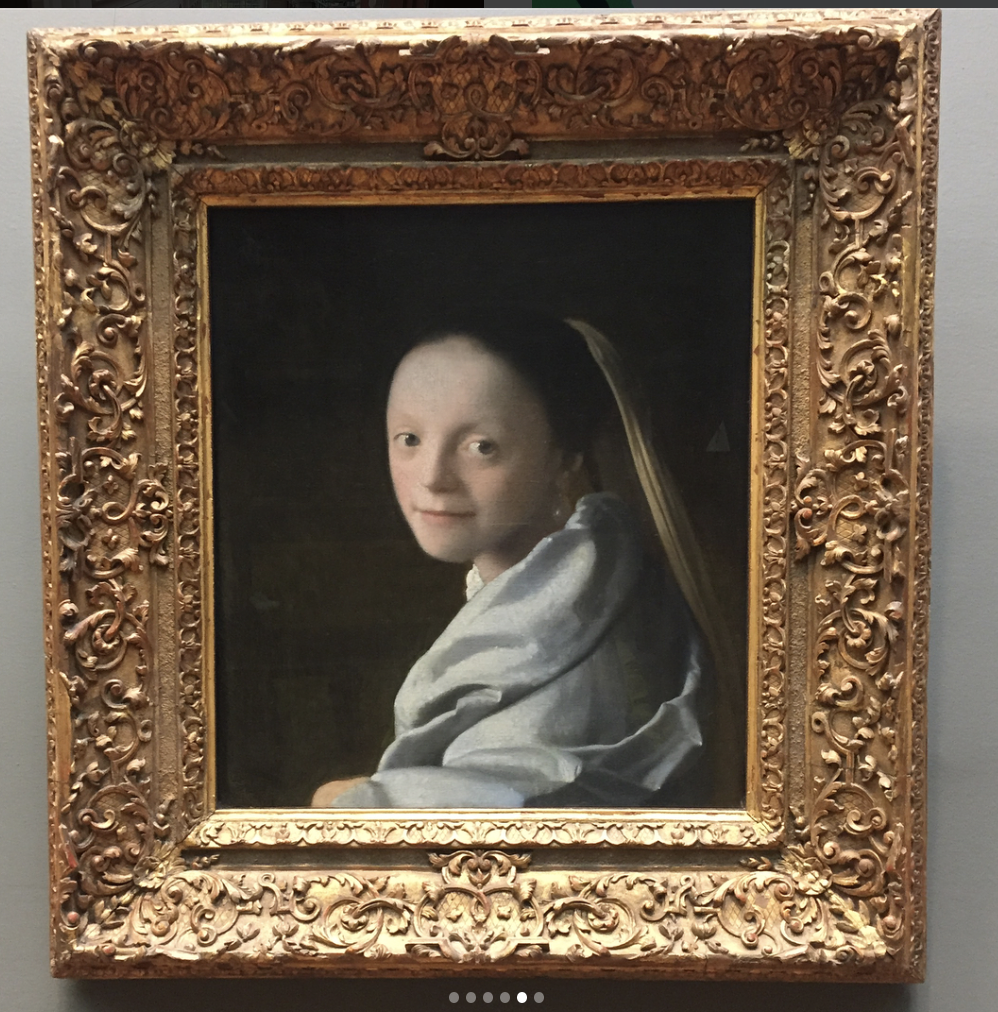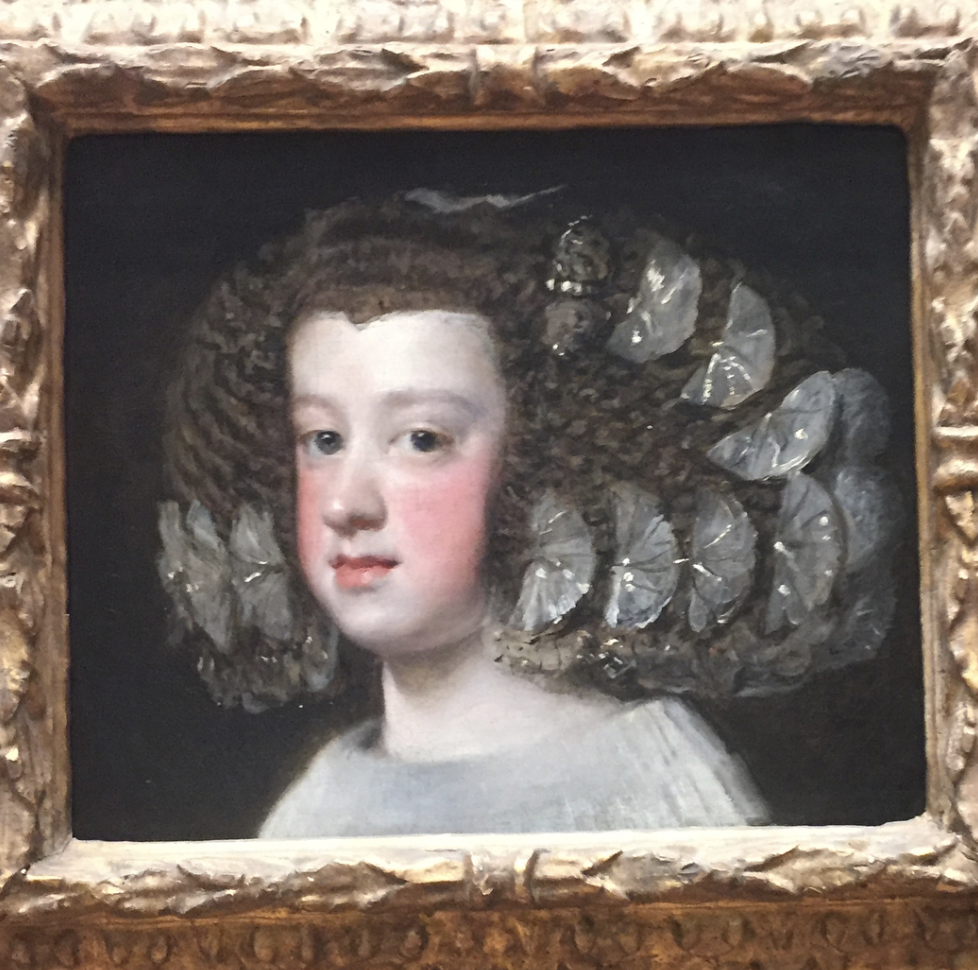 When I sat down on a bench ,
a chinese man talked to me !
so I enjoyed talking with him and he told about the place of famous pictuers.
His English is easy to listen for me ... Maybe it's not his mother tongue.
But I wanna walk around alone so I left him....ofcourse I said thank you!
(He seemed to enjoy there together...)
ベンチで休憩していると、中国人の男性が話しかけて来ました。
一週間かけてメットを回ったことあるそうな。
割と聞き取りやすい英語だったのでしばらく話した後、私は1人で行ってしまったのですが。
どうやらナンパだったみたいですね!
後から別のアジア系の女性と一緒にいたので、女性と楽しみたかったのね。。。
時差ボケがなかったら一緒に回る余裕があったかもね・笑
MET was sooo big ! I had jet lag still yet ...
I took a rest in a cafeteria but I didn't want eat anything....
I only ate fruits and a fig bar ...
but I saw many people there and checked their fashion! it wa fun.
つづく